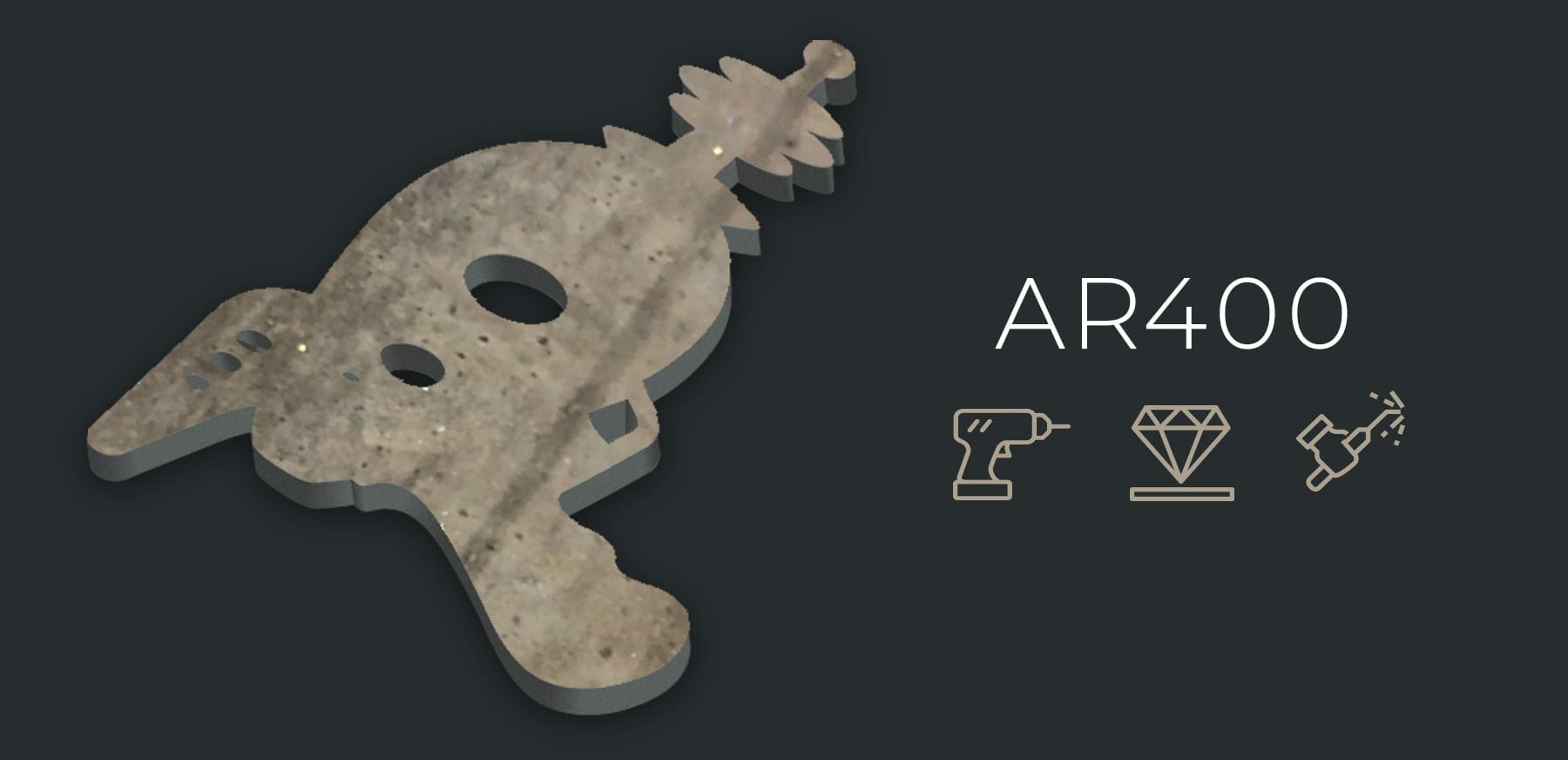 AR400 is "thru-hardened", abrasion resistant, alloy wear plate. Commonly used in mining, quarries, bulk material handling, steel mills, and pulp & paper industries.
If you need a good balance of formability, weldability, toughness and abrasion resistance, this is your metal.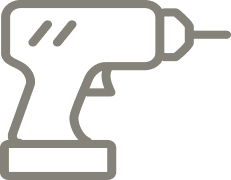 MACHINEABLE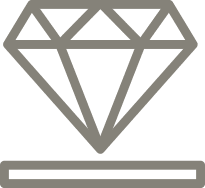 ABRASION RESISTANT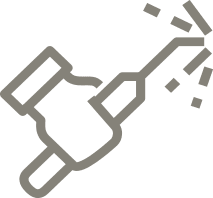 WELDABLE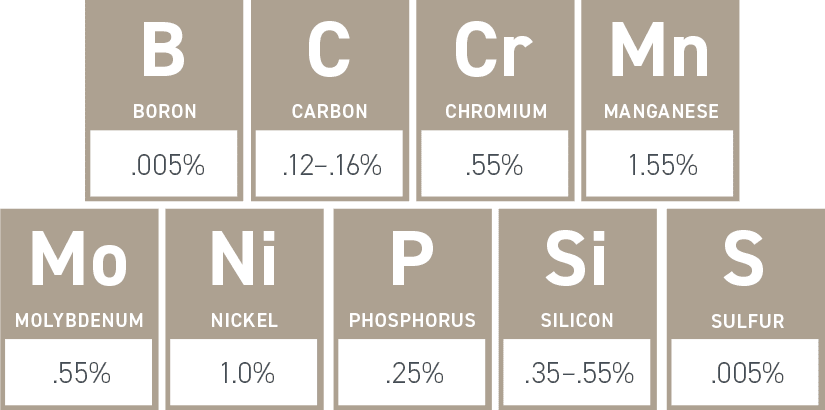 Available Thickness Chart
| Gauge # | Inches | Millimeters |
| --- | --- | --- |
| 2 | .25 | 6.35 |
The hardness range of our AR400 is 360/440 BHN with a nominal hardness of 400 BHN. Service temperature is 400°F. Abrasion-resistant steels are generally sold based on hardness range and not on a fixed chemistry. Slight variations in chemistry are present depending upon the producing mill. Our wear plate products are typically designed for liner applications. We do not recommend them for use as self-supporting structures or lifting devices.
Optional Clean Cut
Our AR400 can be laser cut using high-purity nitrogen to give you a clean edge. Using nitrogen as an assist gas prevents oxides from forming during the cutting process so your parts are ready to paint, powder coat or weld without any additional processing like grinding or sanding.