Say goodbye to long lead times.
Our simple process allows us to laser cut your parts weeks faster than the other guys. We're dedicated to precision, quality, and outstanding customer service. 100% satisfaction is guaranteed.

Prices start at

$

29, and most orders for in-stock materials ship for FREE (except oversized freight) in 3 business days or less.
Upload your file for an instant quote
Pricing is based on the selected metal, part size and design density.
ACCEPTED FILE TYPES:
Instant Quote
Custom Quote
Available Materials
From indestructible to malleable, we offer all the materials you need for any project.


Cold Rolled Steel | 6061 Aluminum | 5052 Aluminum
Brass | 1095 High Carbon Rolled Steel | Copper
Cor-Ten Weathering Steel | Hot Rolled Steel | Stainless Steel | Grade 5 Titanium
Custom parts for your custom projects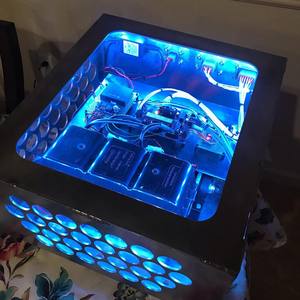 Electric-Powered Delorean
READ MORE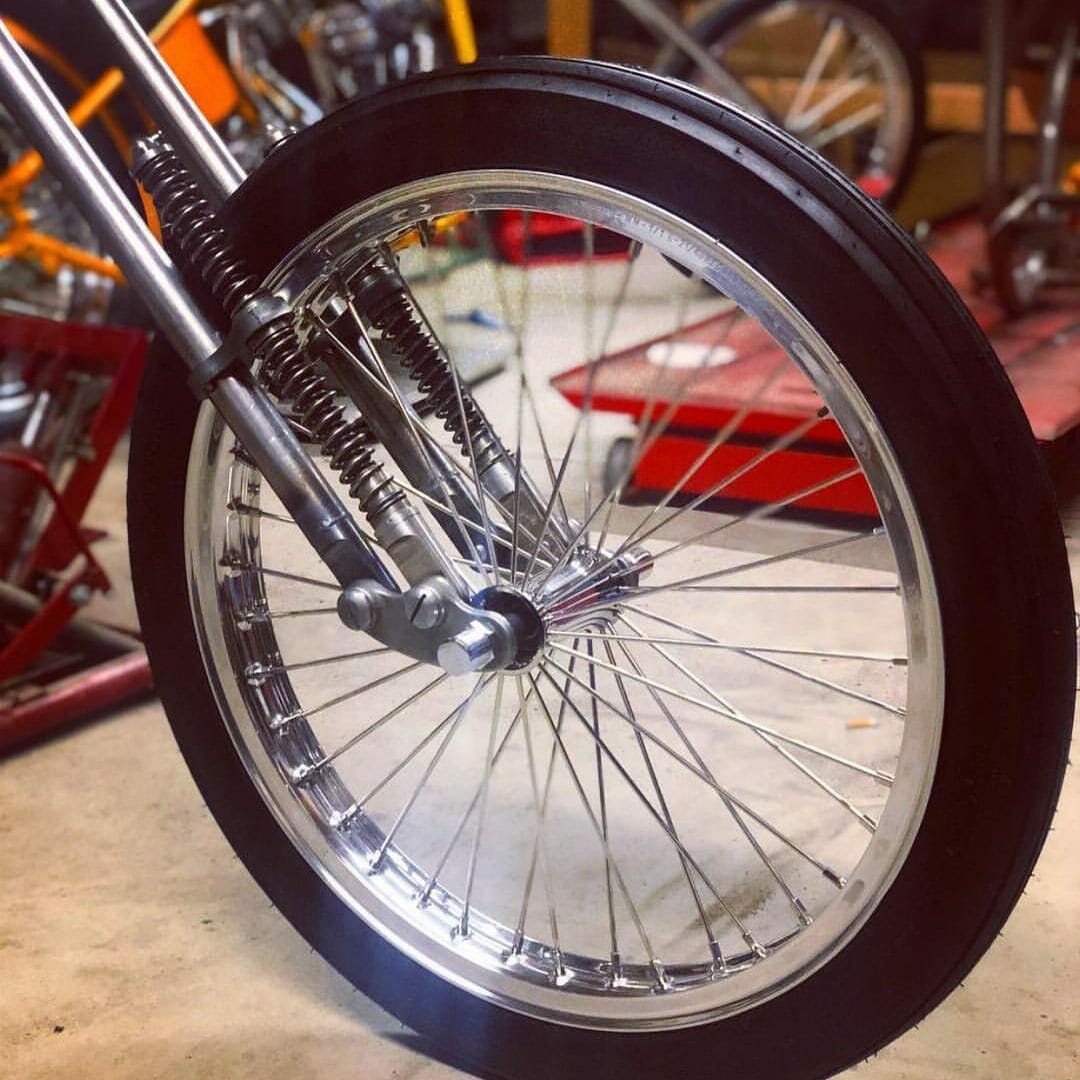 Custom Chopper Parts
FOLLOW @DIRTYBIKER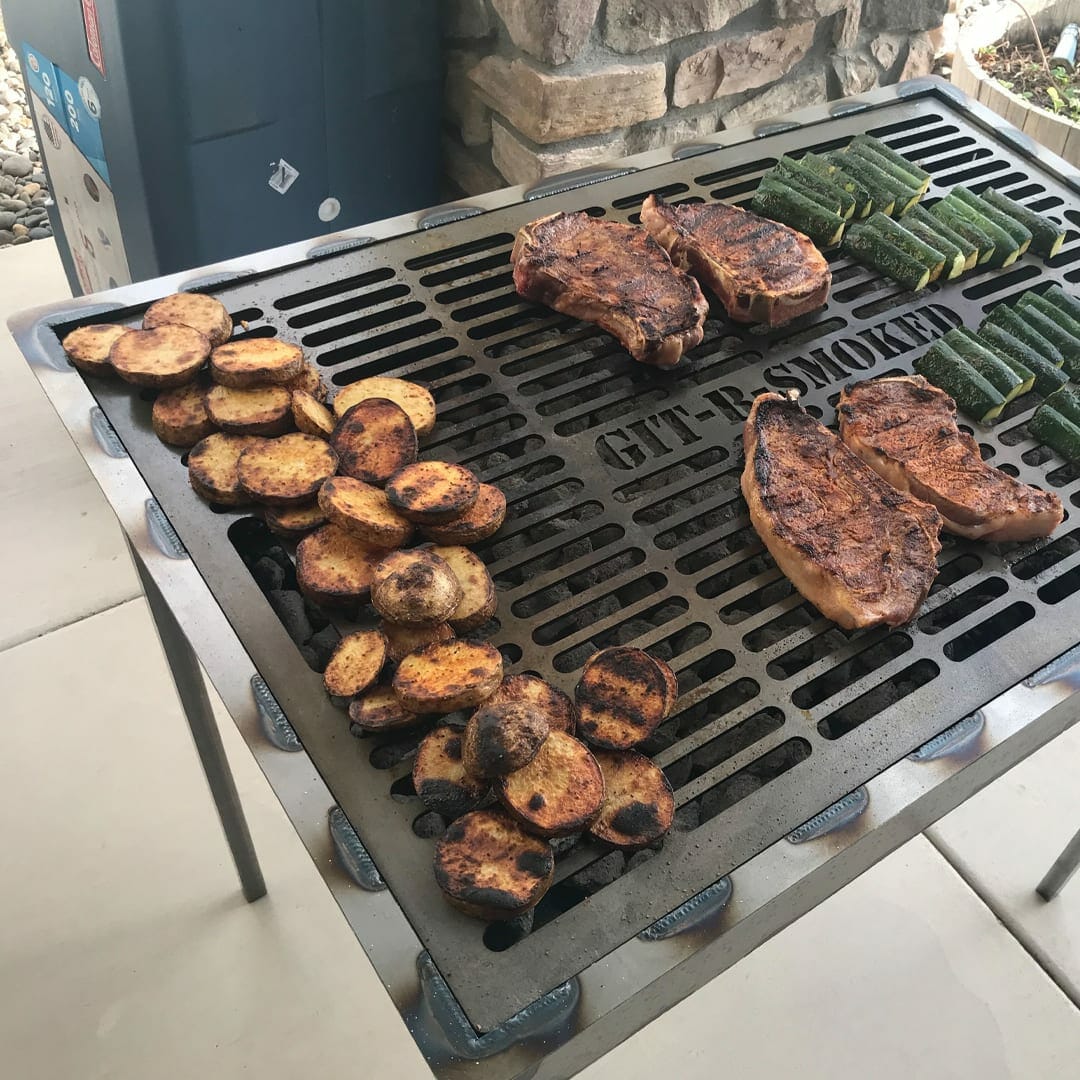 Custom Smoker Grill
FOLLOW @GIT_R_SMOKED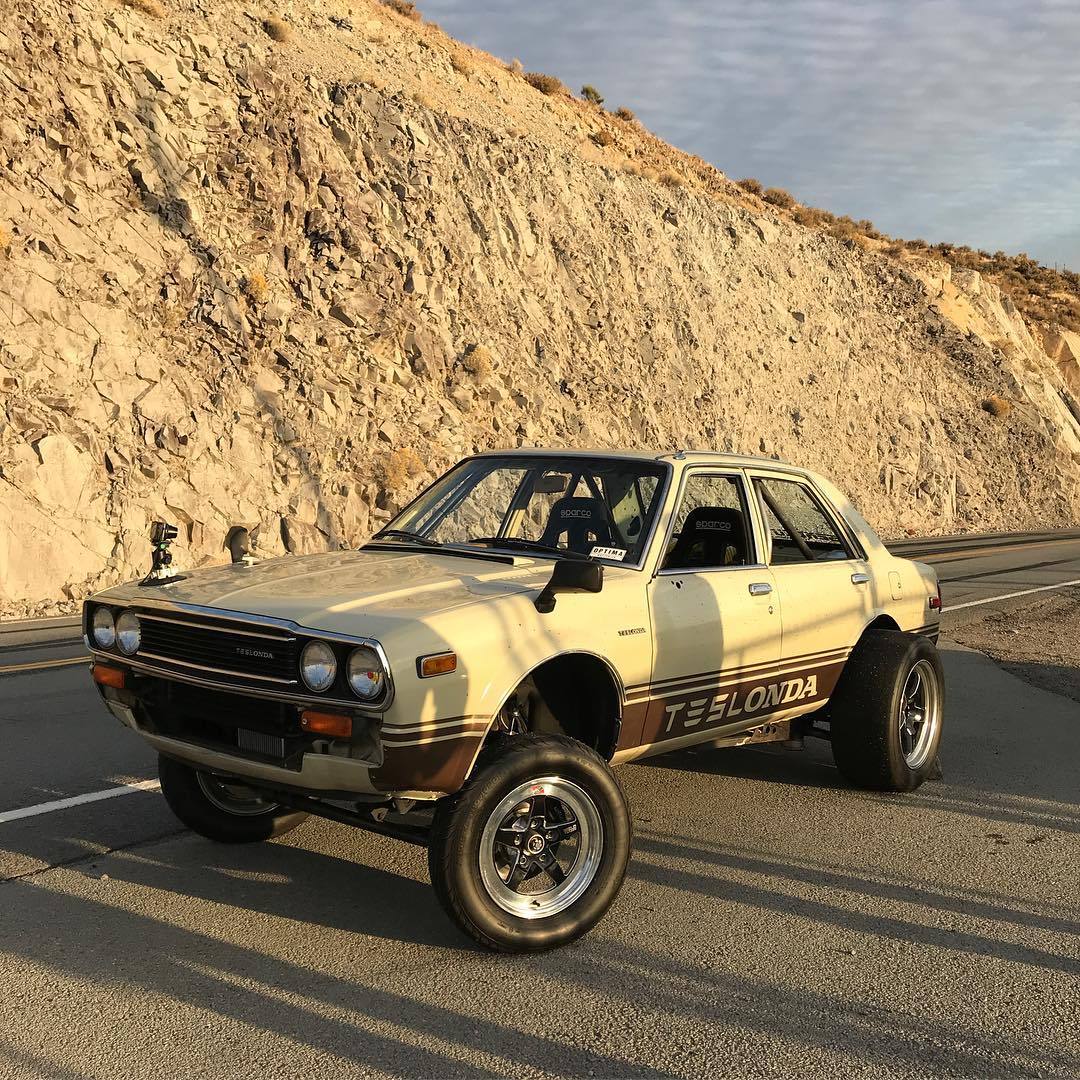 Teslonda
FOLLOW @JIMMY.BUILT
SendCutSend is proud to provide parts for:
Apply for a Pro Account
Pro accounts feature wholesale pricing, easy re-ordering, white-label shipping and more. Fill out the form below and we'll contact you in a flash.
Happy customers, precision parts
Impressively Fast
I was really impressed by how fast they arrived! They are vacuum sealed so the parts couldn't move around which is nice. I just started a new company and it's nice to know that I can get the parts I need at a good price and a quick turn around!
---
Verified Buyer
.125 STAINLESS STEEL
Surprisingly Easy
Uploaded my file and got an instant quote. Shipped in 2 days and received in 4 total. Can't wait to order another round of product from your company!
---
Verified Buyer
.125 ALUMINUM
Excellency Throughout
I consider myself fortunate to have discovered SendCutSend. Traditional pursuits of soliciting service providers, issuing a print and waiting ages to rarely if ever experience a positive throughout, it was a real treat to find a team who delivers a quick turn around service, responsiveness to their customer and follow through with quality fulfillment of those services. Hats off to all of the professionals amongst a seemingly large number who are not. Let SendCutSend run your parts today!
---
Verified Buyer
.125 COLD ROLLED CARBON STEEL
Affordable Pricing
Love this service. Super-quick turnaround, reasonable prices. I will definitely order from you guys again in the future.
---
Verified Buyer
.059 HOT ROLLED CARBON STEEL
Incredibly Precise
This was my first time using SendCutSend and they knocked it out of the park. It was incredibly precise to my drawing. And it fit my assembly perfectly. Couldn't be happier.
---
Verified Buyer
.5 HOT ROLLED CARBON STEEL
Exceptional Customer Service
Blown alway not only by the price, speed, and quality of product, but by the exceptional custom service I was shown. No this is not some bought review; they are actually that good. I look forwarding to coming up with more laser cut designs soon!
---
Verified Buyer
.063 BRASS
Perhaps you need hundreds (or thousands) of parts, specific thicknesses or even special materials like Inconel, sterling silver, or phosphor bronze. We're here to get you what you need – without hassle.
Send us a message and we'll get back to you in a flash (usually within a few hours).